Heating and Plumbing
My advantages
I will fit in with tennants schedules - even evenings and weekends, makes your life easier - no need to fight to make apointments
Excellent client relations - tennants concerns are compassionately and comprehensively dealt with, As cost effectively as possible.
Im available 24/7 for emergencies - you can be assured you wont have to call around and end up paying stupid rates when problems crop up after hours
My rates are low, so your landlords get excellent rates and you can markup if wanted.
Im reliable, - you can trust me to be on time, everytime
Quick job turnaround, parts sourced fast,
I fully report works so your client understands what was done and why
Letting agent contractor
I am a specialist letting agent contractor. I understand your needs. Let me explain....
Its the agents job to maximise the income from a propery while minimising costs..... while simultaneously keeping the tennant happy. This is not easy. You need a contractor you can trust, the landlord can trust, and the tennant is comfortable with.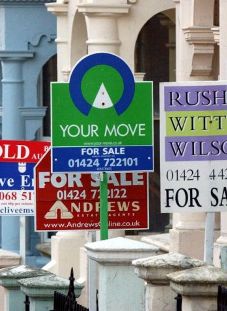 I understand you will be reluctant to use a new contractor, I dont blame you, your reputation hangs on my abilities. Before you consider using me, call me and I will give you a list of agents who use me, who will testify to my abilities. My most loyal clients are agents, and I am willing to go the extra mile to win your custom.
I operate a 'not satisfied, not charged' policy. I doubt you will find another contractor willing to give that kind of assurance....
Look, if you have read this far, you might as well give me a call..... you may be pleasantly suprised
Tips
Perception
Often a landlord has not seen the property for a while.... It was all new when he gave it over to you... 12 years ago! Sometimes its worth the contractor showing the landlord the issues in person..... So he truly can see why there is an issue.
Landlord Certificates
Some contractors charge peanuts for landlord certificates... then fail most, to pick up the repairs..... beware!
'Dificult' tennants
In my experience 90% of issues are down to poor communication from the contractor
Servicing
Its extremely cheap to have appliances serviced at the same time as a landlord certificate is done.